Success Stories
Clearwater Paper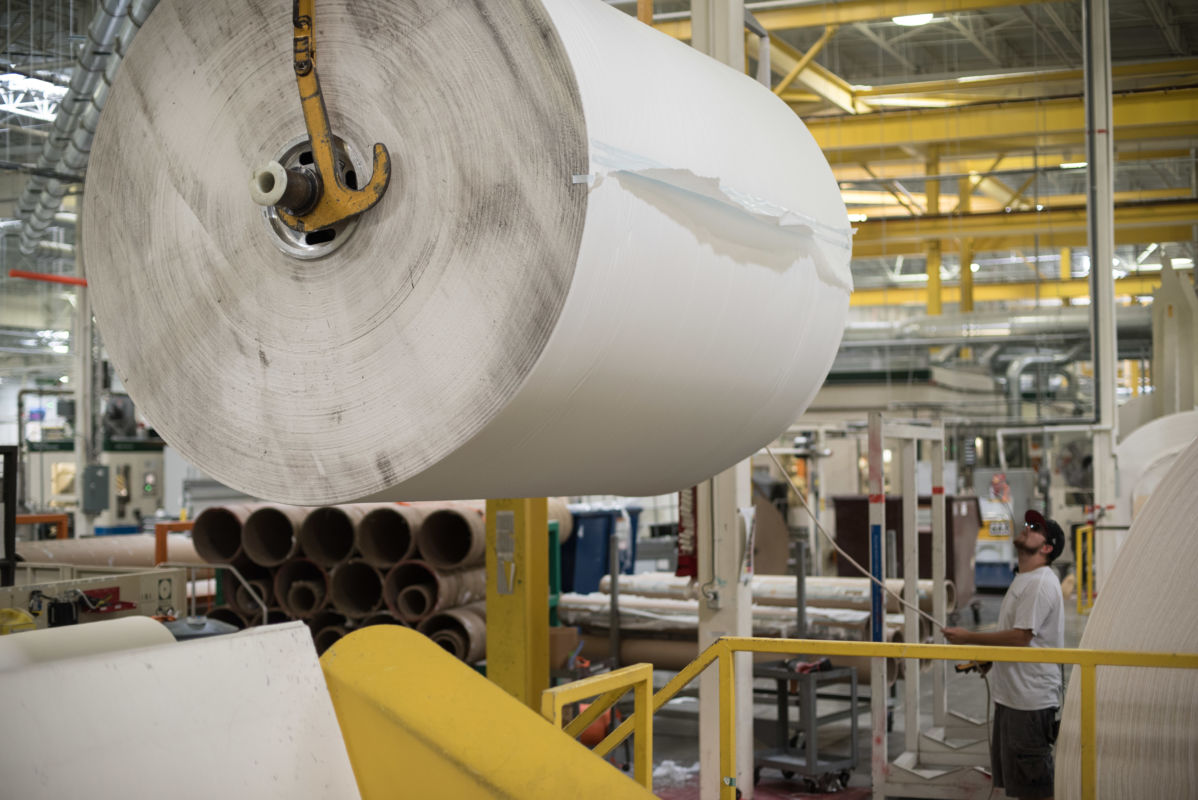 Clearwater Paper
A Paper Trail in Cleveland County, NC
When it came time to expand, Clearwater Paper chose Cleveland County, NC not just once but twice.
The country's largest provider of private label tissue to retail grocery chains and a manufacturer of bleached paperboard, Clearwater Paper first launched a new state-of-the-art $280 million facility in Shelby in 2010 that today employs 264 full-time workers. Clearwater Paper's vision of operating a world class, state-of-the-art facility for their customers, employees and Cleveland County still holds true today, and CCEDP has been a visible and valuable partner along the way.
"They [CCEDP] gathered all the people together for us so that when we showed up it was like a one-stop shop, which made it very convenient for us," John Heitkamp, senior project manager, Clearwater Paper.
In February 2017, the company announced the construction of a second tissue facility with related converting equipment for continue private brand tissue production, totaling $340 million, with plans to hire an additional 180 employees in Shelby. Combined, the two Shelby facilities boast two paper machines, producing both ultra and premium quality tissue, and 10 converting lines, helping to cement Clearwater Paper's position as the leading private brand tissue manufacturer in North America.
According to Clearwater Paper, it chose to expand in Cleveland County twice because of access to major customer markets through highways and rail, an accessible local and state regulatory team, a high quality of life and exceptional people.
$1.7
Billion
Annual Revenue
3,280
Employees Companywide
$91,503
Average Salary in Shelby, NC
Winner
Of the AF&PA Sustainability Award for Energy Efficiency/Greenhouse Gas Reduction
2018
1,000
Backpacks Donated to Cleveland County Schools