Key Industries
Data Centers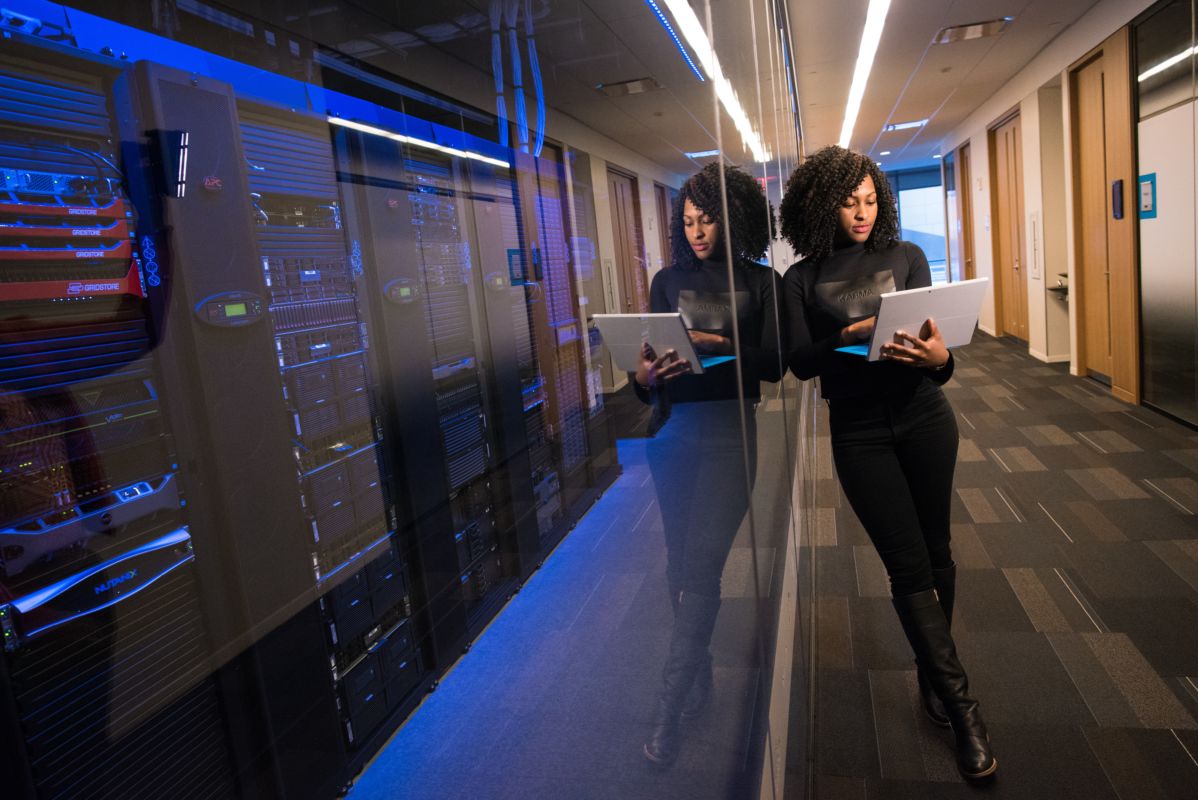 Data Centers
A Network Suitable for Scaling
Low-cost, reliable energy, limited natural disaster risk and strong network connectivity are three reasons more data centers are plugging in to Cleveland County.
At the region's core is the 280-acre Enterprise Data Center Campus, already home to multiple Fortune 50 companies, whose combine investment totals over $1 billion dollars. Purposely built for data centers, the campus offers a powered shell, expandable sites and is served by robust and redundant infrastructure that includes a 180 MW substation.
Upping the appeal is a skilled and growing workforce of 25,000-plus information technology workers. Among the local higher education institutions producing talent is the University of North Carolina at Charlotte. Its College of Computing and Informatics focuses on information security, assurance and privacy issues facing data centers today. Besides offering IT programs Cleveland Community College offers Mission Critical Operations programs.
With a cluster of resources and assets, and an East Coast geographic advantage, Cleveland County data centers are scaling in one of the nation's technological hot spots.
25,000+
Information Technology Workers
280 Acres
Enterprise Data Center Campus
#1
Best Places for Business
North Carolina | Forbes, 2018
#2
Best Economic Growth Potential
North Carolina | Business Facilities, 2018