Where Ingenuity and Authenticity Intersect
Strategically positioned between opportunity and originality, Cleveland County, N.C. offers a gateway to Charlotte and Atlanta. The region beckons pioneers spanning industry and innovation, attracting individuals seeking a small-town quality of life with big-city benefits located just a short distance away. Movers, shakers, entrepreneurs and makers reap the rewards of operating in Cleveland County, where pro-business meets progress.
Upcoming Events
Making It Work Manufacturing & Engineering Event
The Making It Work Event exposes young minds to the wide diversity of job opportunities in local manufacturing and trade operations. More than 200 students from Cleveland and Rutherford county High Schools will attend.  Make plans for your company to be an exhibitor and consider the opportunity to sponsor a scholarship for a graduating senior who will be pursuing a STEM-related educational program. This year's event is March 29, 2023 at the LeGrand Center in Shelby.
Charlotte's Backyard NC
Job Fair
Join us or the Charlotte's Backyard NC Job Fair on April 1, 2023 at LeGrand Center in Shelby from 8:00 am to 12:00 pm. Click here to register now!
Tools & Resources
Search For Your Site
Properties, Sites & Buildings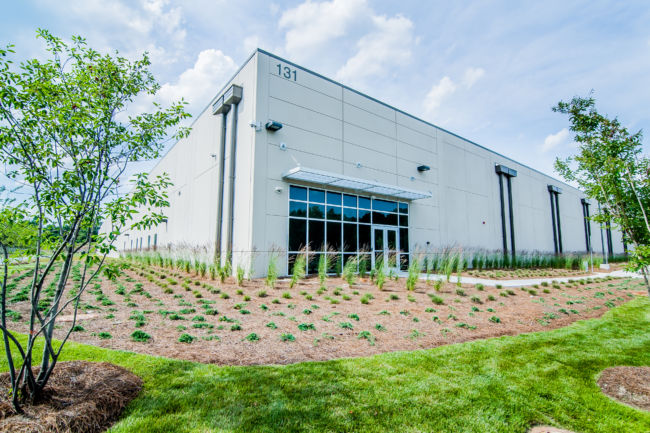 Cleveland County offers new or expanding businesses a diverse mix of industrial parks, shovel-ready sites and buildings for lease or purchase. Plus, CCEDP's tailored location services will help you find your place or space.
Discover the Area's Industries
Key Industries
Affordability, workforce and location are three strengths that attract businesses to Cleveland County. More than 170 manufacturers lead the way in sectors such as advanced materials, aerospace, energy and defense, while a growing number of data centers are expanding in the region.
Identify Investment
Foreign Direct Investment
Situated on the eastern seaboard, Cleveland County is easily accessible from locations that span the globe, and serves as an entryway to the U.S. Outside of the geographical appeal, international companies benefit from cost-savings programs, tax and workforce incentives, and services to help scale to new markets.